January 1967 - September 1968
Welcome Home!

Happy 2023 all! Stay safe - Stay Healthy!

January 2023, I celebrated my 56th Anniversary of arriving at Cat Lai. It is hard to imagine it has been 56 years!

This site is dedicated to all who served in the US armed forces in Vietnam; and especially to the members of the 124th Transportation Company, the 11th Transportation Battalion, the 4th Transportation Command, and all others that may have ventured to Cat Lai.

This is a brief look back, through nearly 600 different photos and a free downloadable video, from about 56+ years ago and a bit of information on how Cat Lai has changed over the years...all about a little place called Cat Lai, Vietnam.

Cat Lai back then and today...
Cat Lai in the news...
Here are a couple of News articles about Cat Lai. Sorry the quality is not better.
> Click image to enlarge - Right click small image to download large pic <
Faces seen at Cat Lai (1967-1968)
Places around Cat Lai (1967-1968)
CatLai then, today, and changes over the years...
Cat Lai 1967-2009
Below is an image that shows Cat Lai in 1967, 2005, and 2009. The yellow arrow in each shows the location of the tent where I was housed while at Cat lai. I have made a best guess for the same location in the 2005 and 2009 pictures.
Click on the small pictures to see a larger version of each picture.
One of the pictures is of the new Phu My Bridge - located just south of Cat Lai. This bridge is over the Saigon River heading back towards Newport.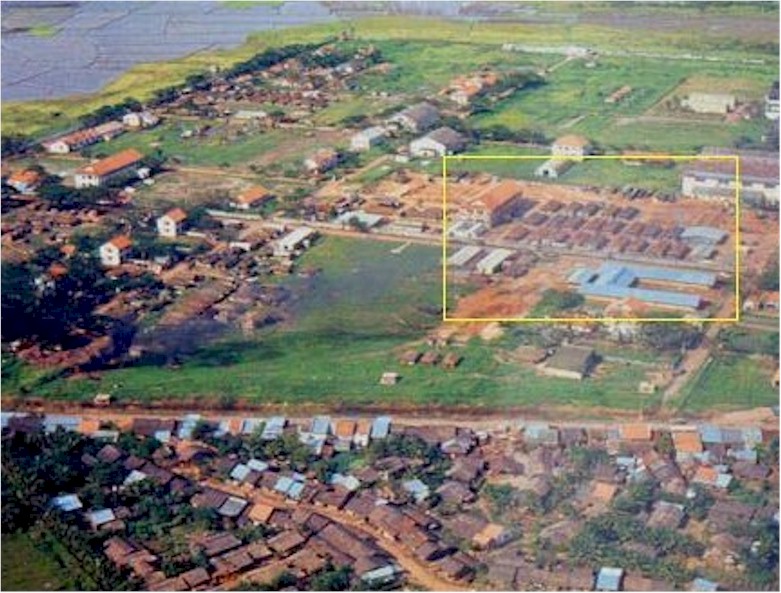 > Click image to start slideshow - Right click small image to download large pic <
Cat Lai 2011
Cat Lai port at work - (2011)





HCM City (Saigon)-(2011)


A bit of change since 1967!
cat lai today
Contact me...
Welcome to this brief look back at Cat Lai Vietnam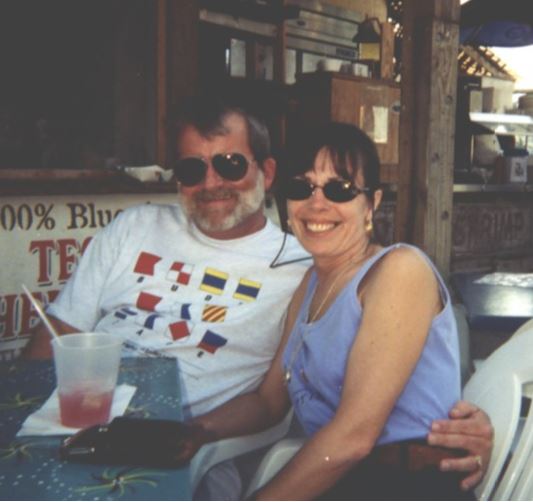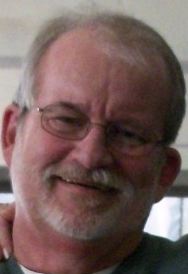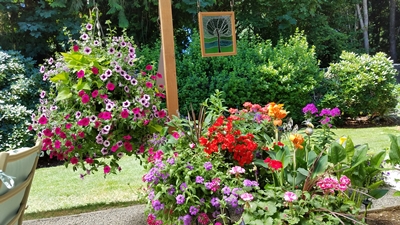 Click on any image to start slide show..right click to download picture.

My name is Jerry Simmons.


Enlisting 'RA' in December 1965 (hoping to avoid Vietnam); Basic Training at Fort Ord, California, Artillery Survey school at Ft. Sill Oklahoma; orders for Vietnam in October 1966; in country and arrived in Cat Lai in January 1967.

One day at a formation, a volunteer was needed that knew something about boats...being 'RA'...and having grown up on Summit Lake, Olympia Washington; and the great Pacific Northwest's Puget Sound...to make a long story short...two days later I was in Cat lai. I found Cat Lai very refreshing, lots of sun - right on the banks of the Dong Nai River and led to the reason why I call this web site 'My Cat Lai Vacation'.

I returned to the world in September 1968.

If you were at Catlai and have pictures you would like to share on this web site, please contact me.
I look forward to hearing from you.

Jerry Simmons
Lacey, Washington

KB7OZJ - Amateur Radio (HAM)
KWALACEY36 - Weather Underground
>
Contact Info
My email address is: azitiz@comcast.net

[ Open All

|

Close All ]





Thanks for stopping by!

You are visitor